TechEd was an extremely busy week, and it was a ton of fun. There were many challenges throughout the week maintaining my schedule however it was overall another amazing year. I had 3 goals I wanted to complete, and I feel I completed all 3 of them.
Take Certification Exams
Network and meet new people
Learn
For the first 3 days (0-2) I was able to fit in time to write a summary, for the last 2 I did not have much free time however I will summarize them now.
If you do not wish to read through those 3 blog post I'll tell you now that I did amazing networking with my buddies in #TheKrewe on Day 0, on Day 1 I failed my #60Days2MCSE certifications (70-246) however I learned a great deal and blogged details about follow up steps. Later in the Day on Day 1 I took the beta exam for Windows 8, Configuring. I will not know my score until the full exam is released however I feel confident that I have passed this exam and am excited to find out for certain.
Day 2 came along and started just as crazy, I rushed to breakfast, rushed to The Keynote, and then rushed to the first exam (70-247) which I was not required to take and pass however I did take and fail it! I was lucky enough between exams to get a chance to write my blog post, and start focusing on the Server 2012, Configuring Exam I was about to take. The exam was a bit more rough than the Windows 8 exam, and I feel it was focused heavily on Active Directory. I am unsure if I passed it; however since it is also a beta I will not know until the full exam is released.
TechEd Day 3 Summary
Day 3 was not as exhausting however it was time consuming because I was attending sessions and I had little time between them. I started with a session about Storage and Hyper-V, most of it was over my head and felt more like a sales pitch, I followed that up with VIR303 which covered the Networking side of Hyper-V, I felt it was a solid presentation; but over my head again because I am not the network guy. I will admit this is the session I took the most notes in though. In the afternoon I went to Optimizing SQL for the Private cloud, it was very interesting learning about the MAP Toolkit which I had never used before and how they used it to plan for a large scale SQL deployment in a virtual environment. After this session I attended the Exam Cram for the 246/247 and then headed back to the hotel to rest some for that night. In the evening I was attending the Microsoft Springboard Party at Ember in Downtown Orlando. While there I had a chance to network more and I was able to meet more Indiana locals including the president of IWUG. I never knew that I could network so well if I just talked to people!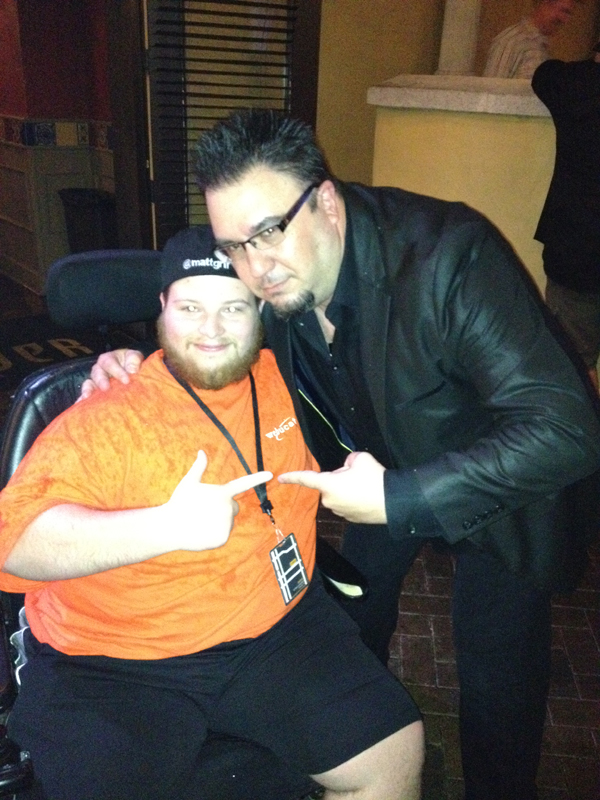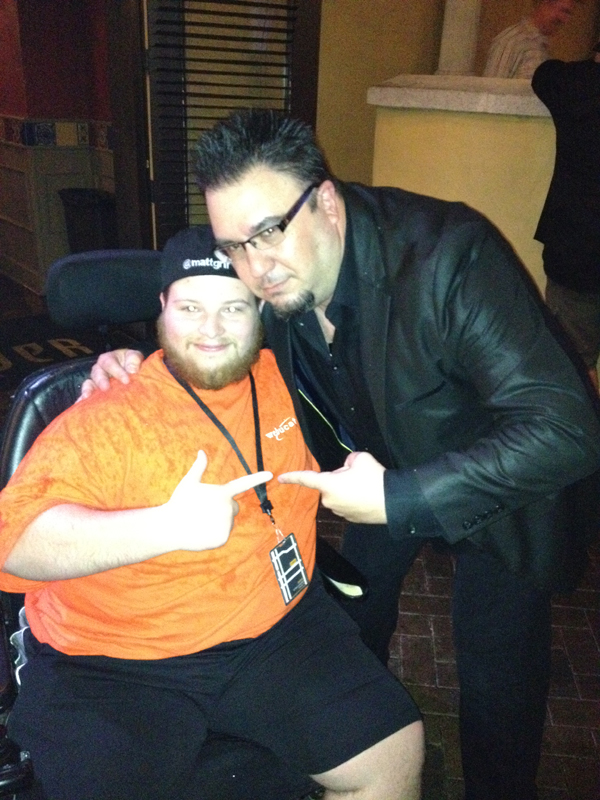 TechEd Day 4 Summary
Whew at this point I wasn't sure if I was excited TechEd was almost over or not. I love going however it completely physically and mentally drains you. I spent another morning in sessions, followed by an afternoon winning a bean bag (Sadly not an MCSE bag) and finishing up my networking in the alumni lounge.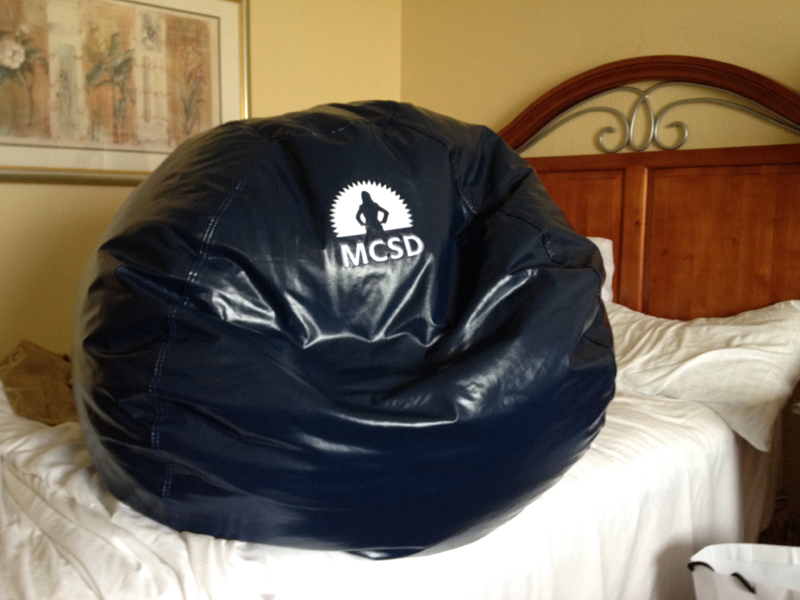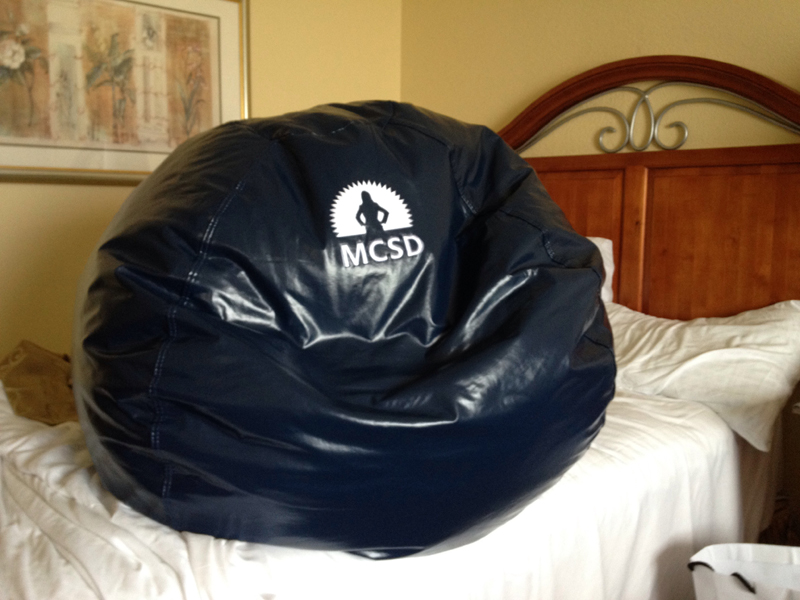 The evening of the last day was the closing party at Universal Studios Islands of Adventure. I had a good time checking out everything and enjoying free unlimited food from all the stands around Universal. It was cool to get to check everything out in a relaxed environment.
Until Next Year!
I had an amazing time and would not trade it for anything. I am hoping to get to go back next year and see all of my friends in #TheKrewe in New Orleans for TechEd 2013 June 3rd – 6th!