The last three years I have been extraordinarily lucky that I have been able to attend Microsoft TechEd. Every year I have participated in a group known as #TheKrewe and I have striven to force myself into social situations more and more every year.
What is #TheKrewe?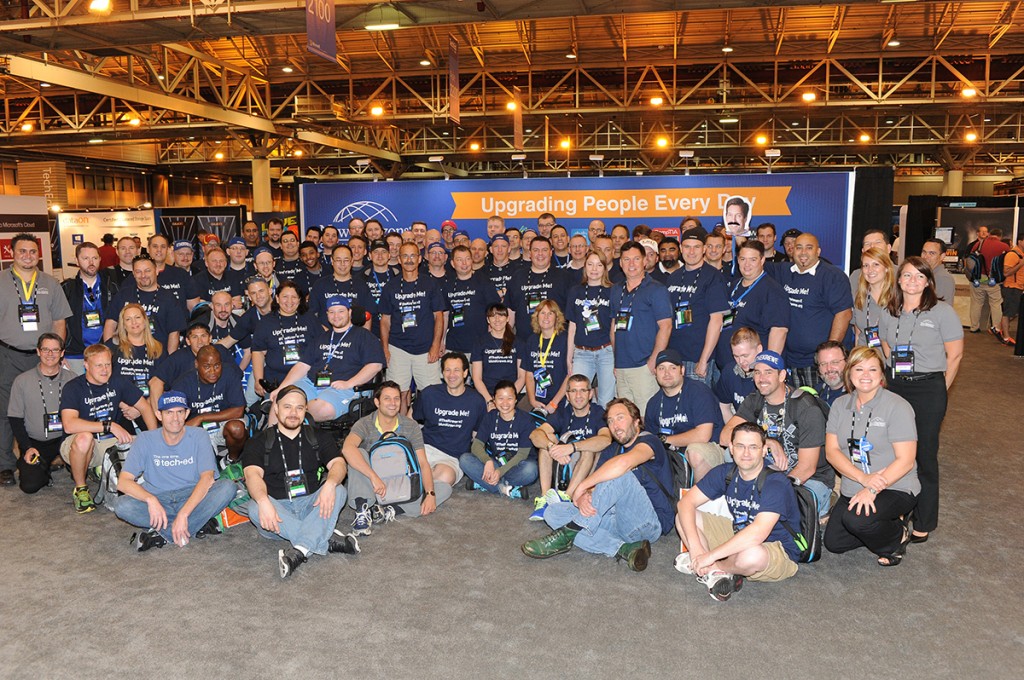 "The Krewe is a community organized professional networking group. Our mission is to build a dynamic networking community through various activities and gatherings. The Krewe primarily meets at Microsoft TechEd North America every year where we have The Krewe Meet 'N Greet the day prior to the opening of the conference. Our group takes Networking to a whole new level, we are all close friends and are open to helping each other in any way possible be it through charitable works or by helping solve a question that has you stumped in your professional life. We are IT people from every level of the career, you may find someone totally new to IT who is just starting off or meet someone who has 20 years' experience and is an MVP, MCT, MCP and any other abbreviation you can think of."
– IAMKREWE.ORG
Year 1 Experience
My first year at Microsoft TechEd was in 2011 and I was still a student in college. I had no idea what I was doing attending this conference, I just knew I was excited and I was ready to learn. As the conference approached I realized I wanted to find evening parties as much as possible… after all I was 21 and who doesn't love free drinks?
After a few weeks of hunting evening activities down I found this amazing group of people that went by the name #TheKrewe and I decided to sign up so I could have the latest information on evening events. I had something to do every evening; however upon arriving I realized I am horrible at small talk and I had no way of meeting people at these events.
I was lucky enough to have a friend also going to TechEd with me who sat in the corner with me at all the parties and we only talked to each other. I honestly do not believe I met a single person at TechEd in 2011.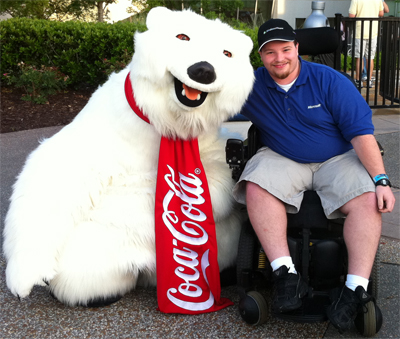 Year 2 Experience
In 2012 I was lucky enough to have my company approve the send me to TechEd. This was my second year at TechEd and my first year at Apparatus. I was already aware of #TheKrewe and decided to post on the Facebook group about how to break the ice and socialize when I am very bad at small talk and socializing until I know people.
I had a lot of people encourage me that I was doing the right thing by socializing before TechEd using twitter and then something very interesting happened. Michael Bender reached out to me and ask if I'd be willing to help organize volunteers for the Sunday Meet 'N Greet. I agreed to help and was very eager to be one of the people on the inside. A few months of planning and TechEd rolled around, I got to socialize with many people from around the world and what was more fascinating was that I met multiple people who live within 30 minutes from my home that I had not known before.
Overall from the second year at TechEd I was very proud of myself for breaking out of my shell and socializing more, but I knew I could exceed the amount of people that I had met and talked to the next year.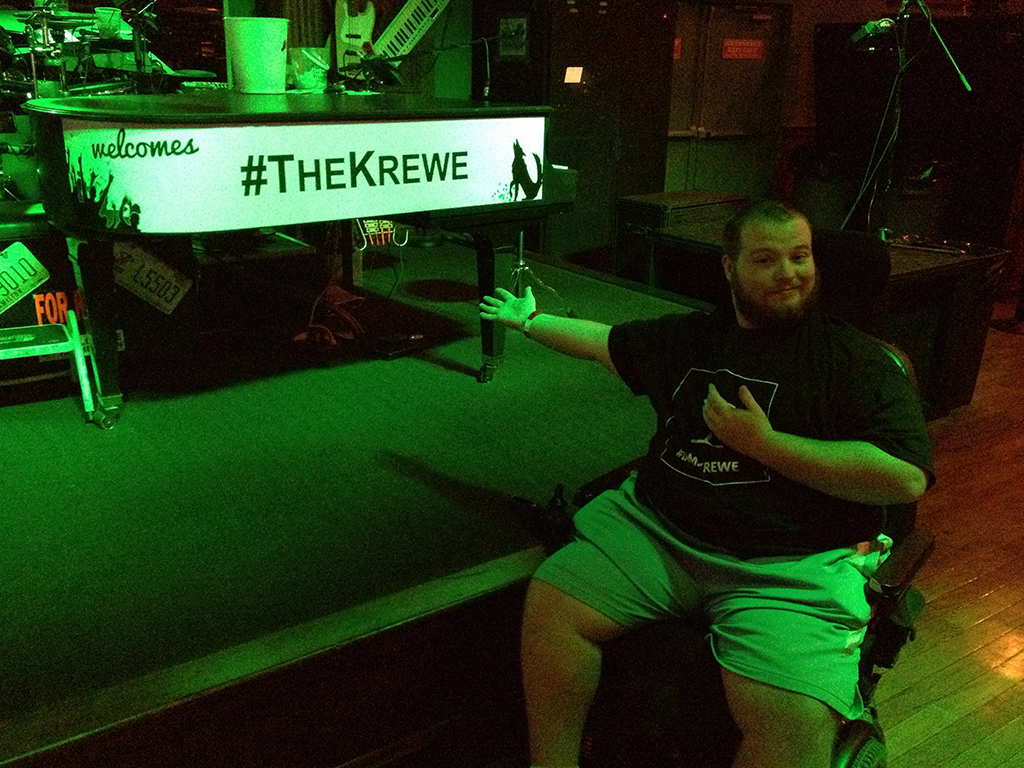 Year 3 Experience
This year at TechEd I wasn't sure if I'd be going or not, they had not announced registration and I was very worried if I would get approval with a short time frame to TechEd starting. I was very lucky that yet again Apparatus was sending me to TechEd and I would get to participate in #TheKrewe.
Yet again Michael Bender reached out to me, but this time it was asking me to plan the entire party because he had other commitments and wouldn't be able to this year. He would be attending TechEd, he'd help guide me in the planning but ultimately the success of the party was up to me. I was crazy enough to agree to take on this massive task without fully realizing how challenging it is.
Starting in March I began the planning for #TheKrewe Monday Mixer because we were lucky enough to have Vision Solutions throwing #TheKrewe Sunday Meet 'N Greet for us. I also was asked to assist in getting a new website for #TheKrewe in place for TechEd because we were making this organization bigger and better than you could ever imagine.
TechEd finally rolls around, I am frantically making sure all of the things are lined up properly for the party and getting things at work settled enough for me to be gone for the week. I was overwhelmed at the amount of people who knew my name, people who wanted to talk with me and I didn't even need to make an effort to go out and meet new people.
Once I realized this I knew it was my duty to get everyone else who would like to be part of #TheKrewe to feel the same way. I have tried my best to engage with people on a one by one basis and encourage them to get involved, no matter what their skill level is with Technology everyone can contribute in some way shape or form to the organization.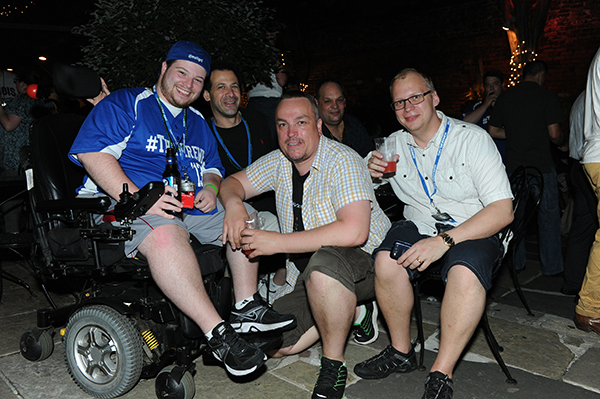 If you would like to view more pictures from TechEd 2013 please view my photos here.