I'm back!!! It's been almost a year to the day! I previously had claimed I was going to become much more active in my blogging and that turned out to be a lie. I had just started a new job and was expecting to have more 'free' time – that was laughable in retrospect. It's been one of the busiest years in my life, and not really looking like it'll slow down at all.
However I am pushing myself to do more! When the HoloLens developer application opened sometime back in 2015 – my gut wants to say early 2015 but I can't say for certain I applied to be a developer, I thought for kicks it might be fun. I filled out the application 100% honestly and figured I'd never be accepted.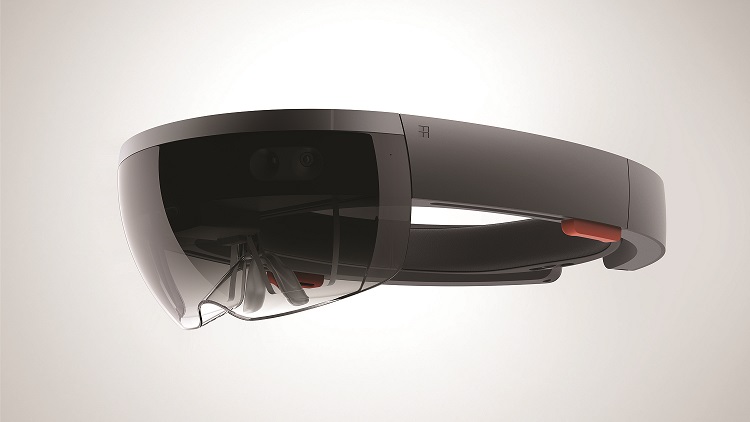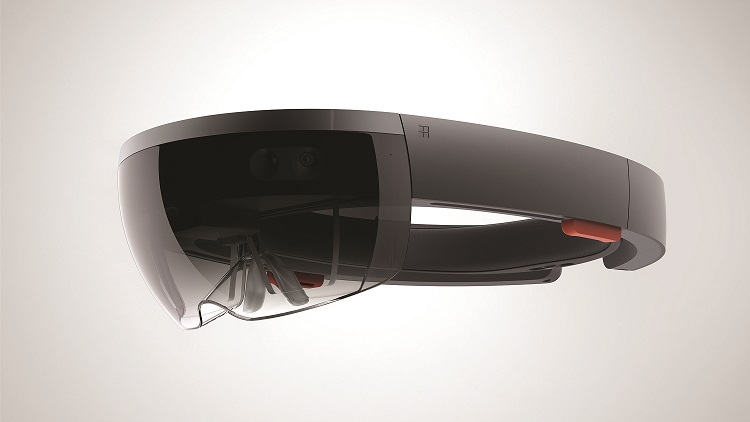 On February 29th of 2016 I received an email that I was accepted into wave 1 – I was shocked, thrilled and thought there is no way I can justify the cost. I spent weeks contemplating if I would drop the money and if I did what would I even program on it?
After about 1-2 weeks of pondering a couple of ideas for applications I decided I could justify the expense, then weeks – heck months passed before I actually got the purchase link from Microsoft. I spent a few more hours considering it and decided to take the plunge. I received the purchase link email from Microsoft on Monday May 9th at 9:33 AM – I read it around 6:00 PM. I made my purchase at 7:32 PM. I received an email that the HoloLens shipped from Shanghai China Tuesday at 11:17 PM. From looking at the tracking history the HoloLens went from Shanghai to my door step within 26 hours.
I still had a full work day to knock out so I didn't get to actually open the HoloLens for another ~9 hours. While doing the opening I made an unboxing video which can be seen below. I do apologize for the echo but I didn't have a good quality mic available.