Today was a big day for Microsoft. Today was the release of Windows 8 and of the Surface RT. I have been using Windows 8 quite a bit already and so I wasn't expecting much aside from my excitement for the Surface RT to show up.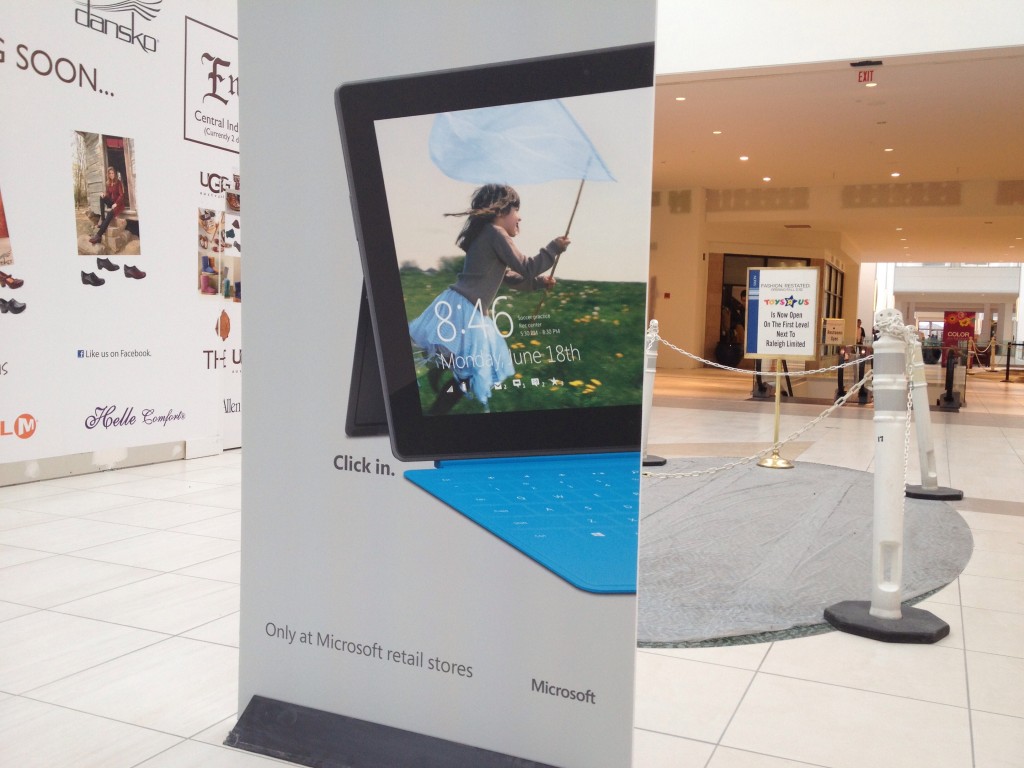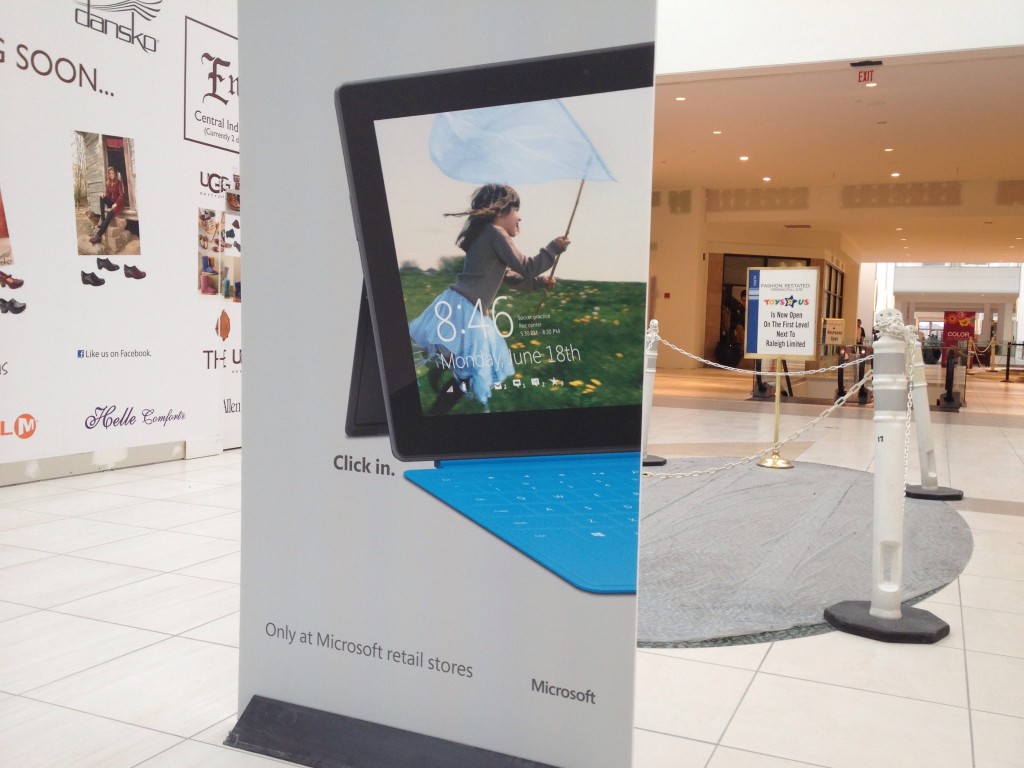 My day started by as soon as I woke up I grabbed my phone and tracked the delivery of my Surface RT. I saw that it was on the truck for delivery so I decided for sure I was working from home in the morning. I had completed quite a bit of work and just finished up with a conference call when I heard a knock at the door. I rushed into the living room to find my Surface RT with Cyan Touch Cover waiting for me.
With major excitement I began carefully opening my Surface, I was amazed at how light the tablet felt but I refused to power it on until I opened my Touch Cover. As soon as it was attached I powered everything on and was amazed with the accuracy and sensitivity the touch cover had considering it has nothing but a tap of my finger performing the action.
My next steps included rushing into the office and showing it off, which made everyone jealous and wanting to go buy their own. Throughout the day I spent quite a bit of time showing people Windows 8 and the Surface tablet, I learned many things about it and that there is a Lync metro app! I was super excited to find this and have to say it's quite an amazing app to use.
I ended my day by meeting up with other IWUG members at the new Microsoft Holiday Store a the Fashion Mall in Indianapolis. I was surprised to find such a large crowd still at the Microsoft Kiosk and to see they still were selling Surfaces left and right. While there I got hands on with the Type Cover and I was quite amazed with it's quality. I still prefer the Touch Cover since it is a bit slimmer and looks to fit more flush with the Surface; however I must note the feedback the keys provided did improve my ability to type.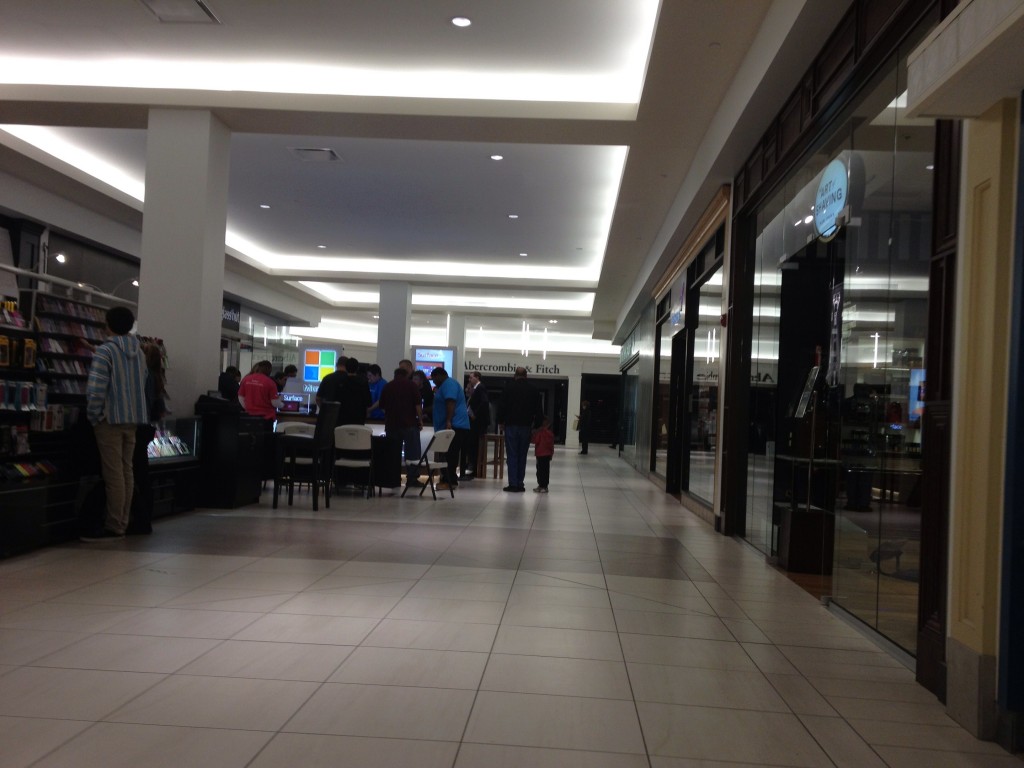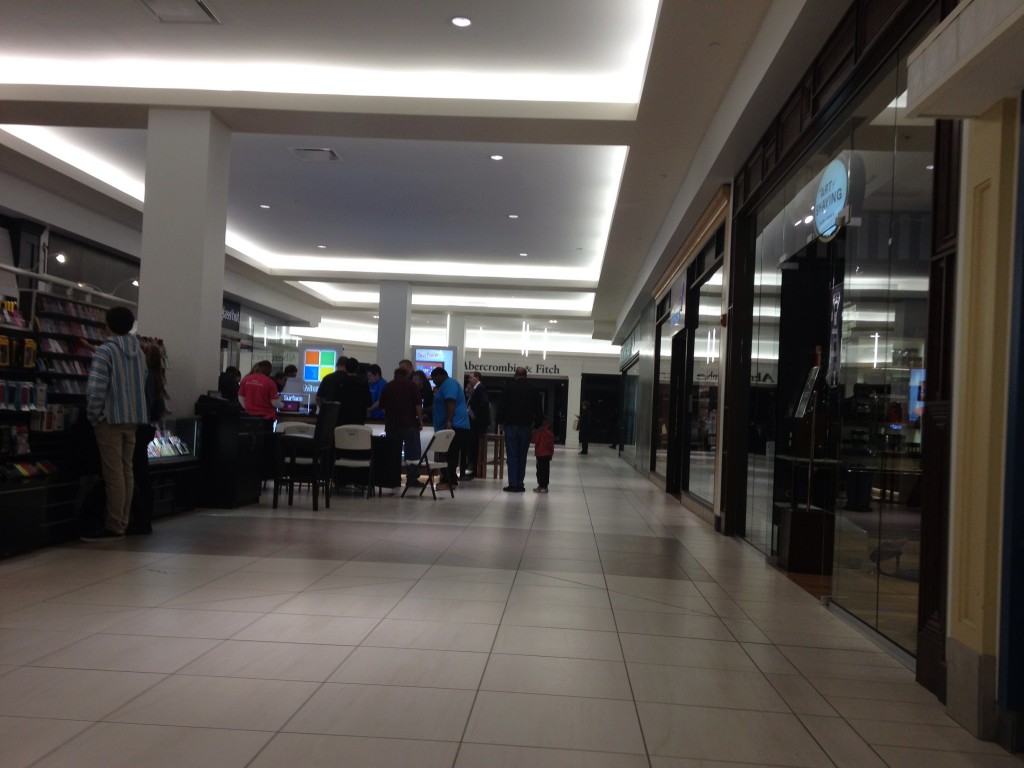 Microsoft Holiday Store
Overall I am going to recommend the Touch Cover simply because of color options and the more slim and flush appearance it has when paired with the Surface. Oh by the way this entire blog post was written using Touch Cover and a Surface RT.